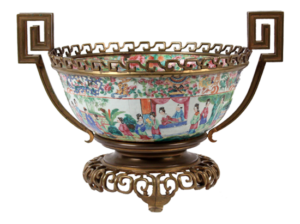 Here at Clements we have been offering high end estates for over 80 years with Honesty and Integrity as our guiding principles.
Whether you are downsizing a full estate or looking to consign just a few choice pieces we will use our expertise and experience to reach a global audience of bidders. We have options of consignment or outright purchase and want to make sure that we find the correct outlet to properly bring your items to market. We are here to assist with every step of the selling process from giving free market evaluations to helping arrange transport.

Your treasured items and your story is important to us. Please reach out to us through our consignment form below.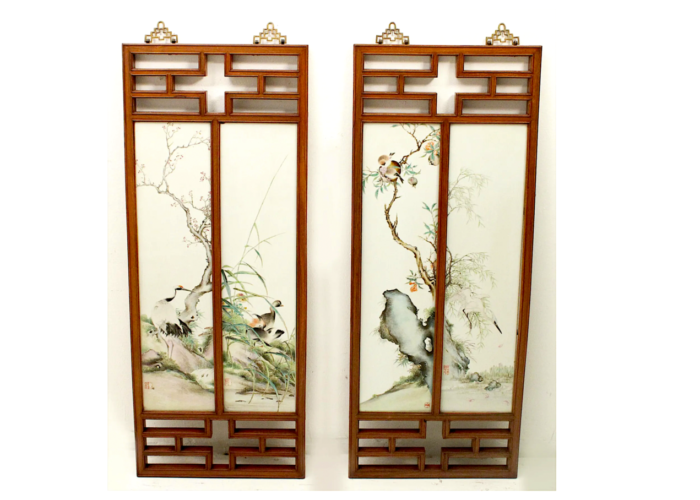 A 20th-century pair of Chinese porcelain plaques absolutely demolished its $400-$600 estimate…