Welcome to Clements Auctions
For over 80 years and three generations, Clements has been dedicated to bringing both clients and customers nothing but the very best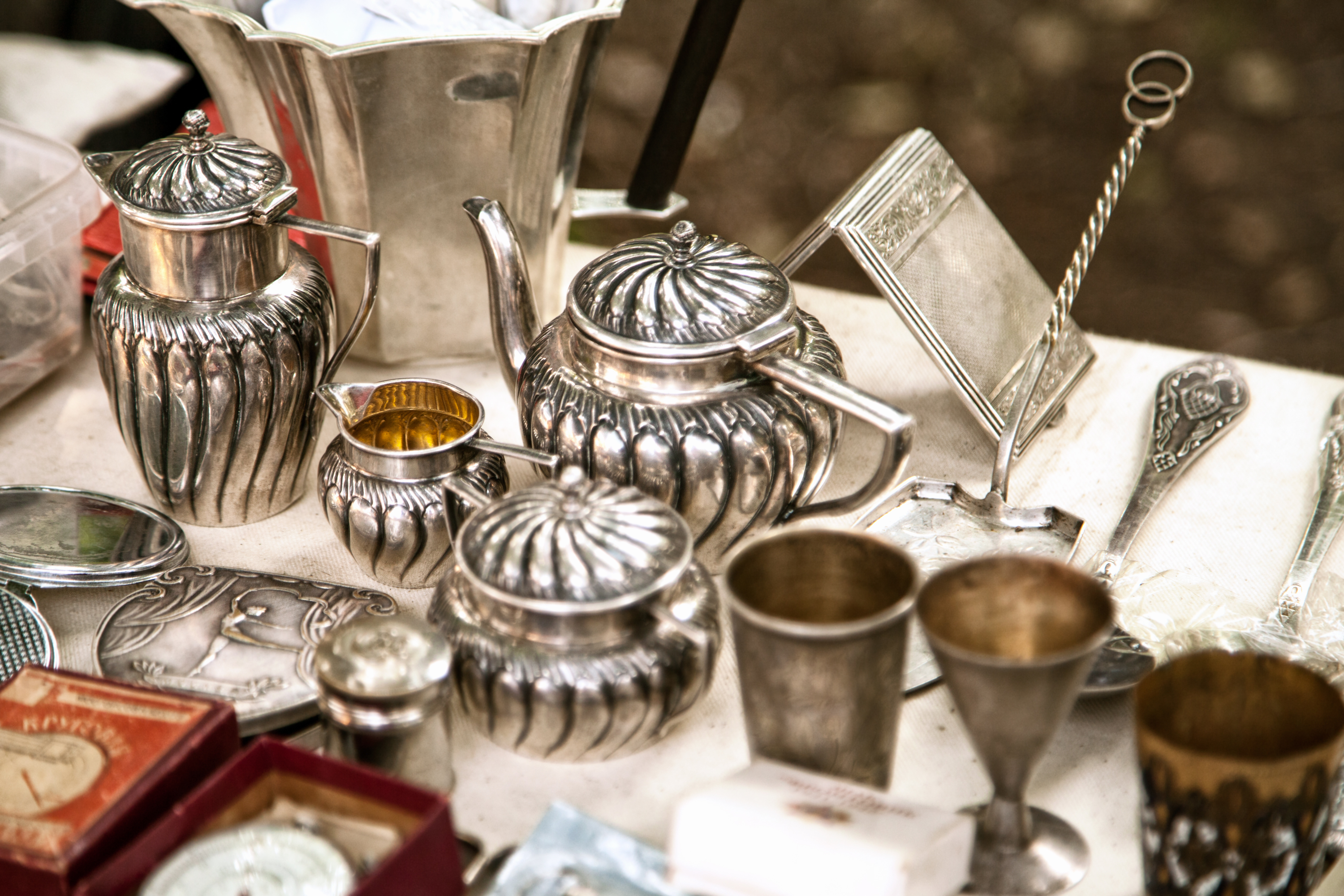 February 23, 2021
Wondering what your treasures are worth? Our experts are here to help!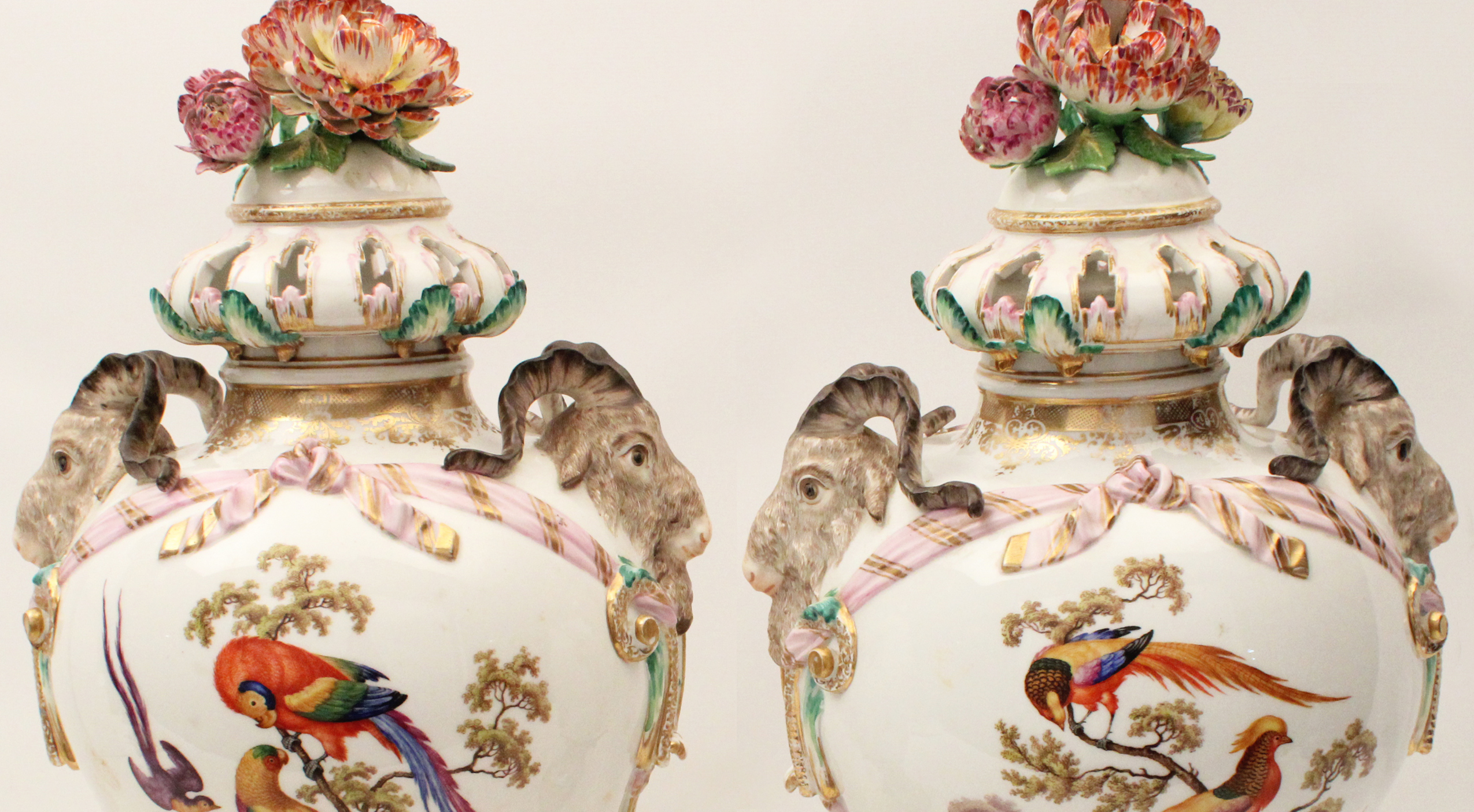 January 23, 2021
Clements welcomes 2021 with a carefully curated auction of fine estate merchandise from around the globe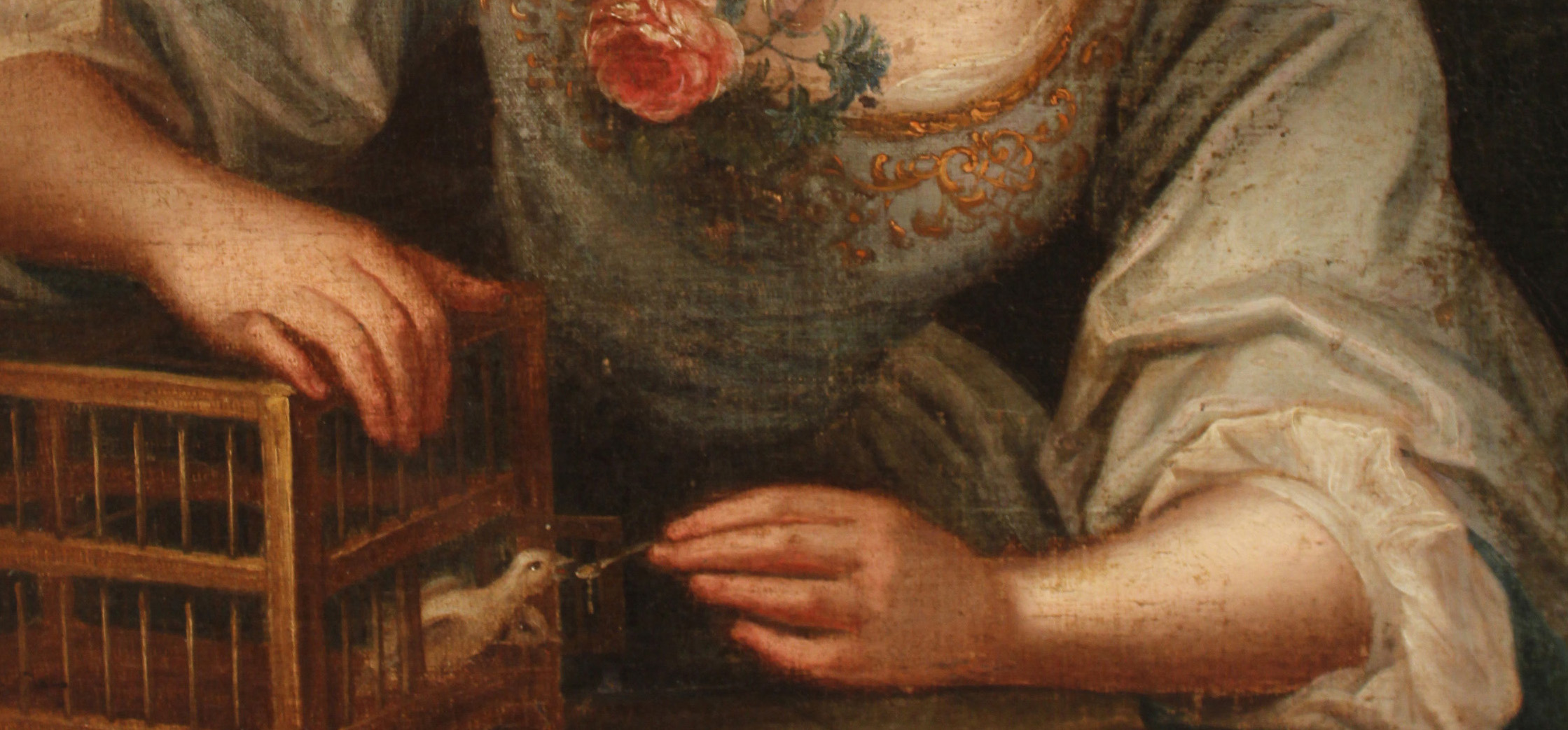 October 25, 2020
Clements October 2020 auction showcases stunning fine art and antiques for those with the eye of a true collector.
Estimated $15,000 -$25,000 – Sold $48,750
Estimated $8,000-$12,000 Sold $24,400
Estimated $400-$800 – Sold $3,600