Summer in the South – Featuring the Hutcheson Estate – Online Only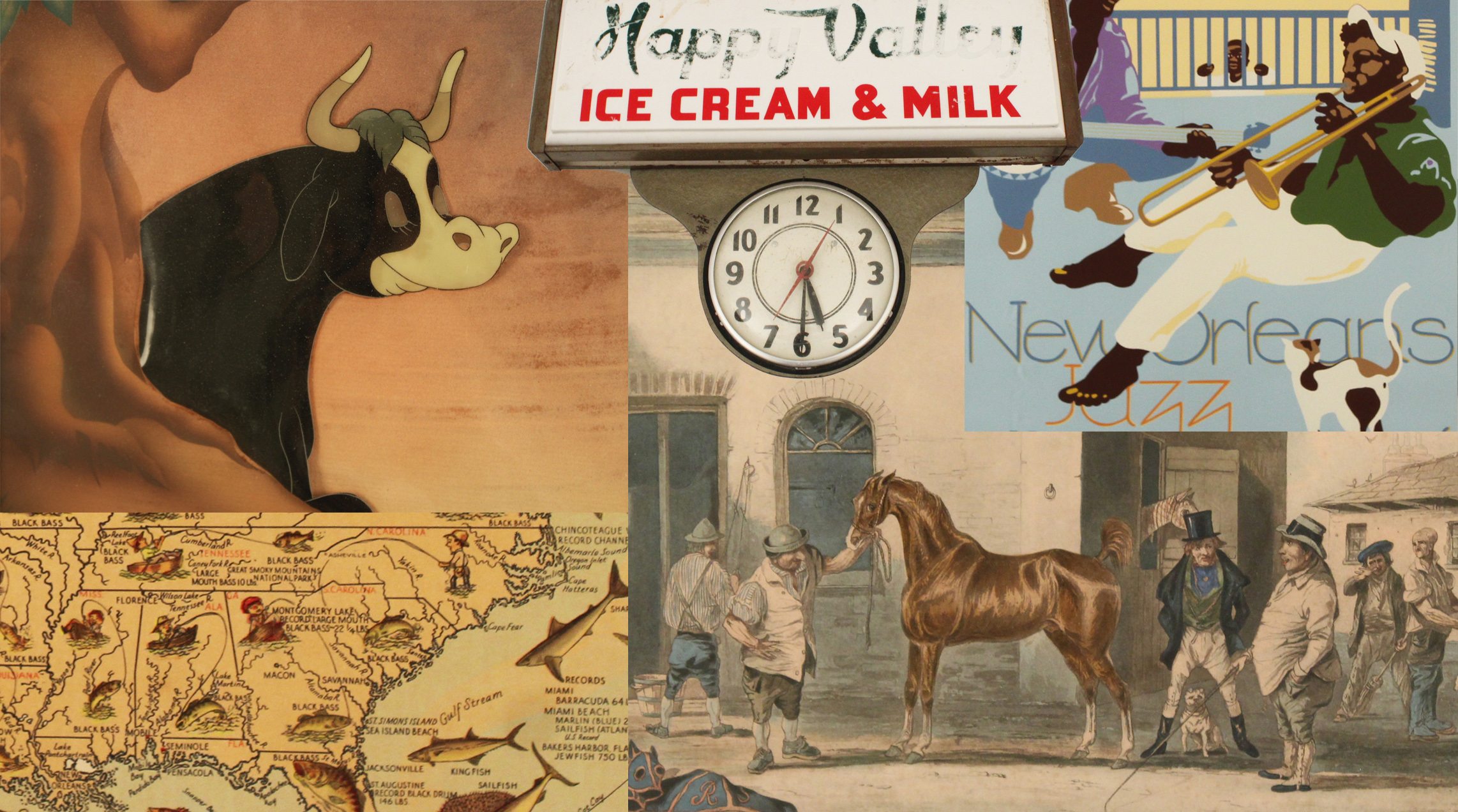 All Lots are available online on our bidding platform.
Clements offers over 240 lots of unique furnishings and decorative arts, featuring the estate of Marion "Bit" Hutcheson of Happy Valley Farms. Place your bids now! NOTE: Auction closes at 12pm EST 6/30/20. The first lot will close at noon, with each following lot closing 30 seconds after. BIDDING EXTENSION: If a lot receives a bid within the last 10 minutes it will remain open for an additional 10 minutes. If any further bidding occurs, the extension timer will reset to 10 minutes. When no further bidding activity occurs, the lot closes when the timer runs out.