Clements Sets Record for American Artist and Prices Soar Above Estimates in World Tour Auction
       Clements World Tour 2021 auction on September 25th showed once again why Clements is the source for collectors in the Southeast to recieve top dollar for their fine art and antiques. With over 4000 bidders from 30+ countries, auction bidding was strong throughout the 388 lots of the sale.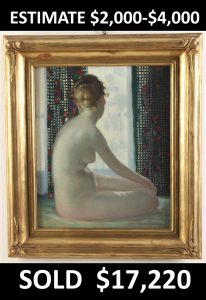 A major highlight was Clements setting a record auction price for American artist James Roy Hopkins (1877-1969). Hopkins oil on canvas Nude in Repose rocketed beyond its estimate to sell for over $17,000!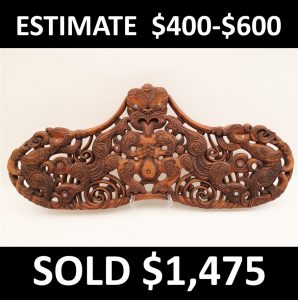 As the auction progressed, lots continue to sell for shocking and exciting prices. A Maori carved Kauri wood lintel saw fierce competition between international bidders. When the auction hammer fell, the lintel would end up selling for almost triple its presale estimate, making its way back to its native home of New Zealand.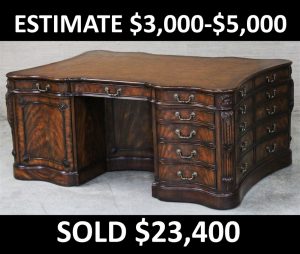 Other highlights include a Theodore Alexander partners desk, estimated $3,000-$5,000, would ultimately bring a staggering $23,400. A finely executed 19th century oil on panel study of Raphael's Maddona della Seggiola and a Louis XV carved giltwood mirror would both double their estimates. A pair of English mahogany chests, estimated to bring $400-$600, would sell for $2,000!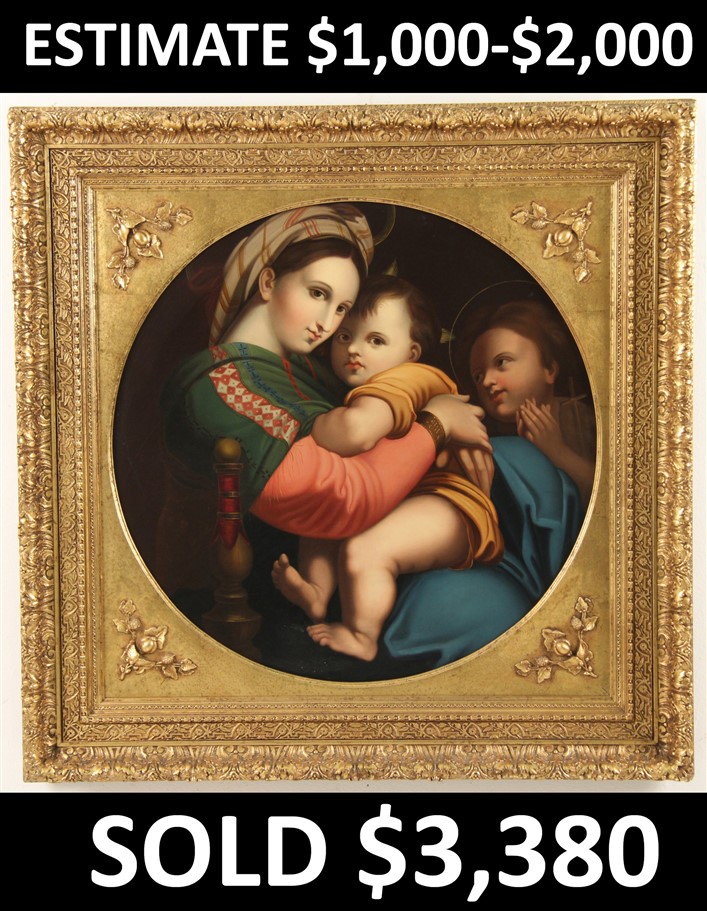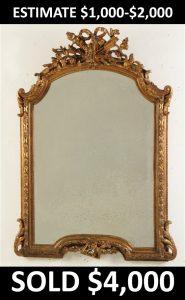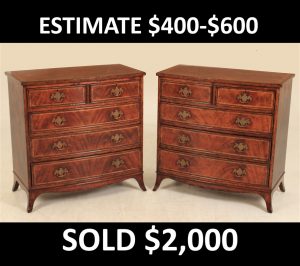 With the use of our cutting edge technology and precision marketing, we continue reach collectors around the globe, and as we have for over 83 years, continue to bring both consignor and customer nothing but the very best. Click Here to review all sales results from Clements World Tour 2021.
NOW CONSIGNING FOR 2022 AUCTION SCHEDULE! Contact us for a complimentary sales evaluation.
All sales results above include Buyers Premium and other associated auction fees.