The International Jewelry Collection of Jim and Jo Webb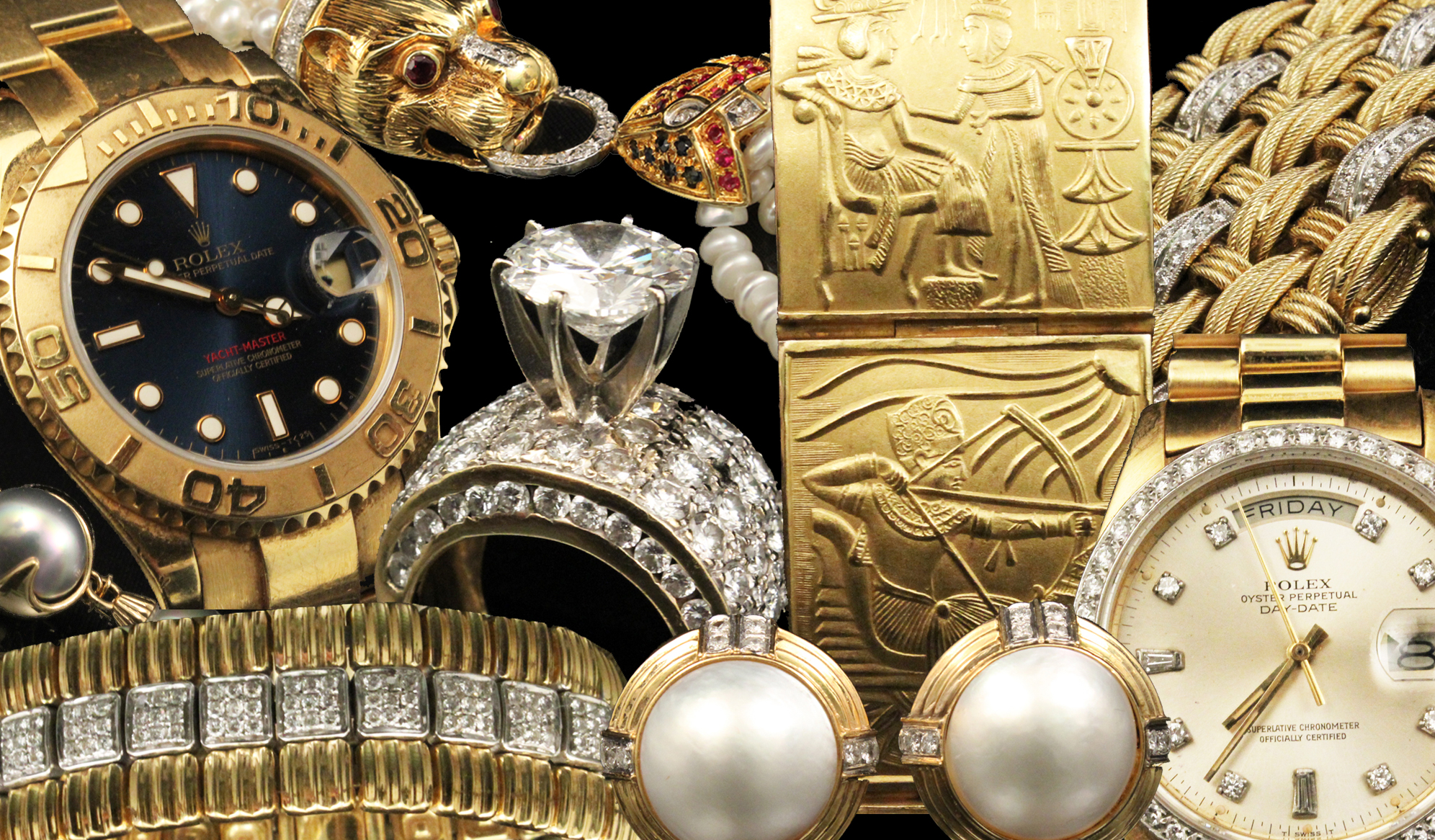 All Lots are available online on our bidding platform.

Clements hosts a special holiday auction featuring the international jewelry collection of Jim and Jo Webb. Over 300 pieces of fine jewelry from around the world. Find the perfect piece for that special someone. Place your bids today!
PLEASE NOTE: ALL INVOICES FROM THIS AUCTION MUST BE PAID WITH SECURE FUNDS. ACCEPTED FORMS OF PAYMENT INCLUDE CASH, WIRE TRANSFER, OR CASHIER'S CHECK. JEWELRY WILL BE AVAILABLE FOR EXCLUSIVE PREVIEW SATURDAY DECEMBER 14TH 9AM-12PM AT CLEMENTS. JEWELRY WILL NOT BE ONSITE DURING LIVE AUCTION.
Make sure to sign up for our email list and socia media to stay up to date on the newest arrivals to the sale!